Just an update on the install I did about 6 years ago... and a refresher on whats going on.
155 bowfront over 125 gal, 150 gal rubbermaid sump.
Precision Marine Bullet 2 skimmer
PM CaRx and Effluent chamber
AI SOL LEDs (6)
Vortech MP40 (2)
Reefkeeper Elite
Ozone
1/2hp Chiller
ReeFlo Dart / SCWD return
Early stages
After a cycle, the tank had an ich outbreak and killed most the fish...
M/F pair of blue jaw triggers,
M/F pair of Naso tangs
9 clownfish
2 firefish
Royal grama
3 yellow tangs
2 sailfin tangs
angel juvy
2 scopas tangs
blenny
and some others
Upgraded the quarantine setup...
2x29 and a 40breeder
SWC Mini S (next to the PM)
Added the LEDs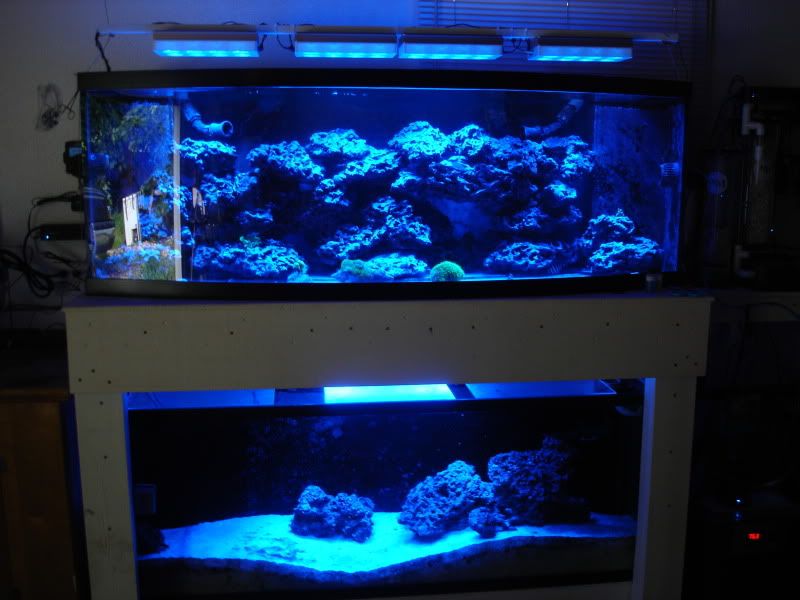 Added some corals:
* Blue Stylophora
* Hystrix Birdsnest
* Light green DW Acro
* Blue Staghorn
* Encrusting ranibow Montipora
* Red/blue, Green, Purple cap montis
* Orange Acan-lord
* Green Duncans
(Pics are kinda blued out because it was "dusk" and cycling down)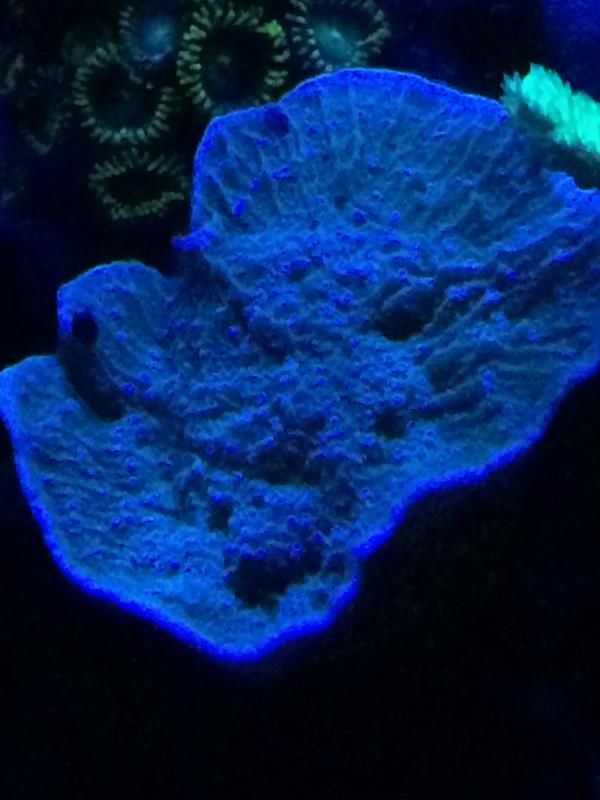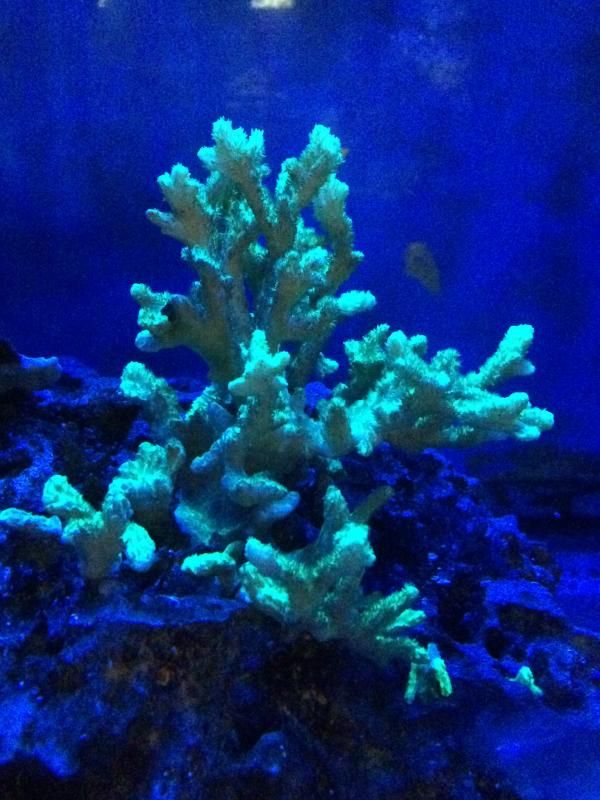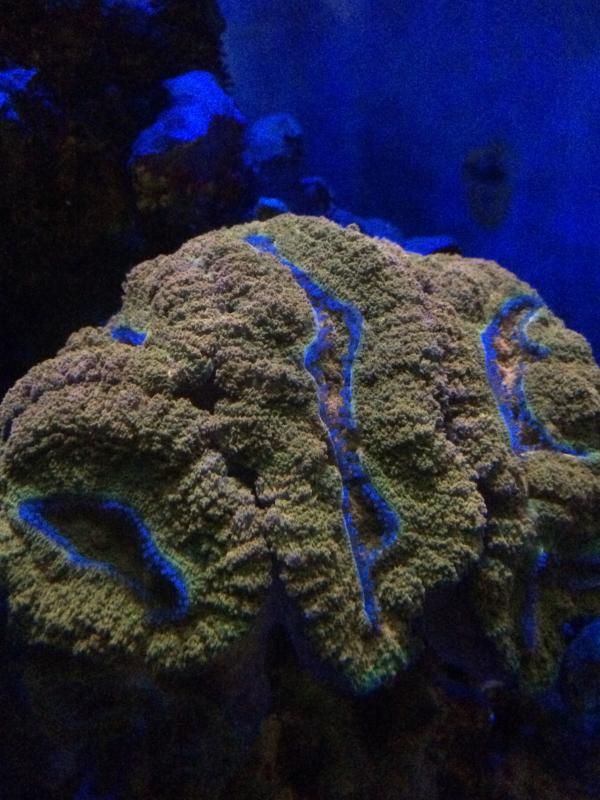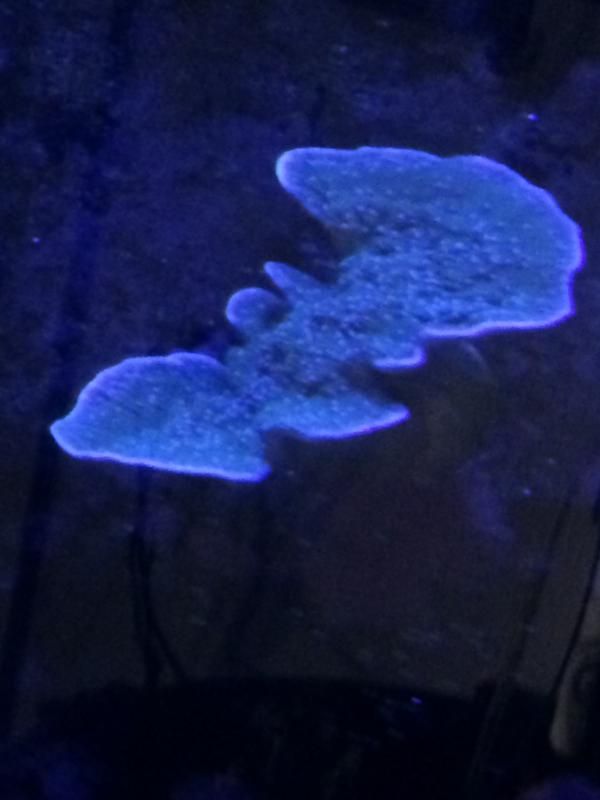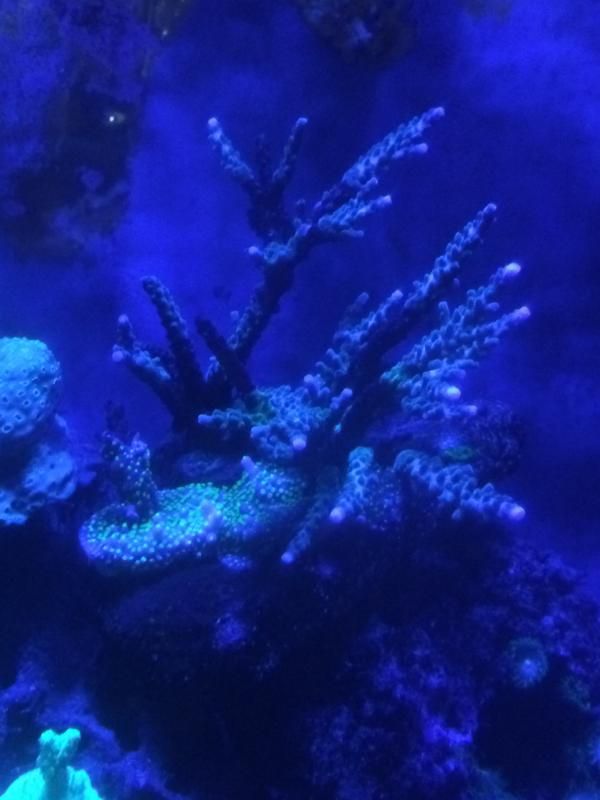 And that was about a year ago... I moved away for work and still help with the tank, but havent seen it in some time. The system has run free for all these years and only needed to replace 1 MP40, and the return pump impeller. CaRx is still off line, owner does weekly water changes and doses for calcium and alk if needed. Sump has been emptied and cleaned... but not many fish or corals have been added from what I know.
I will be going up in a few weeks to see it, kinda excited to see the growth and how things are doing... LEDs are only running about 85%,